HORSE
PILLOW.HORSE
Do you have a real good horse? Do you love horses and items of a horse-related nature?
If so, you probably want your horse to be as comfortable as possible, as they recline and dream their sweet horse dreams.
What better way to comfort and sooth your best horse friend than by providing a top quality bed for their pleasure?
We don't actually sell horse beds. Maybe no one does - there's no way to tell - but we can recommend a decent substitute.
Simply purchase four or five customised Dog Beds and lay them next to each other.
Buy them at Stitcha, the custom photo pillow and bag company. Home of the original Instagram photo pillow, and fine horse bed alternatives.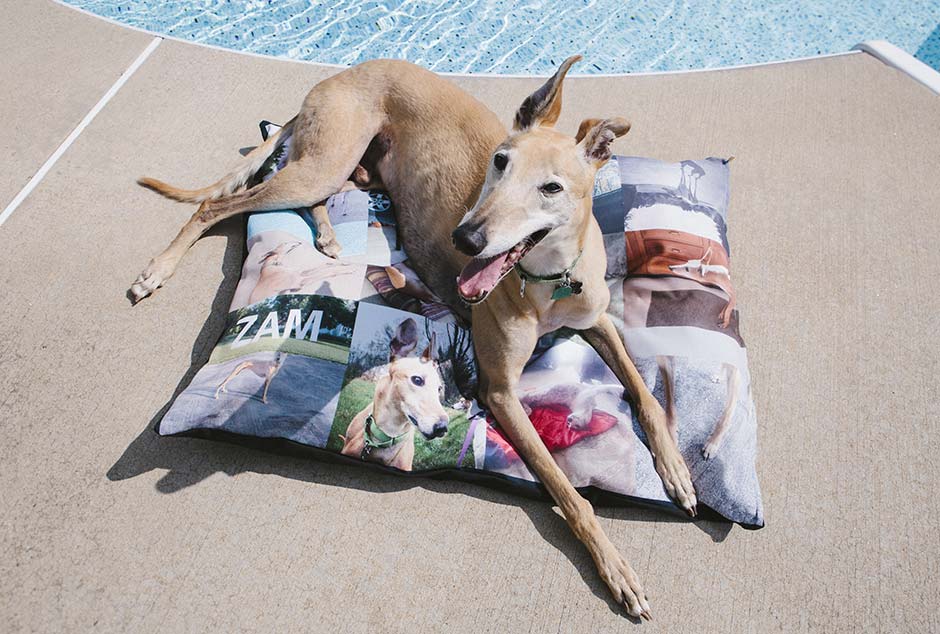 NOT INTO SOFT THINGS? ENJOY OTHER GOOD HORSE THINGS